DEIXEM QUE EL COR DE L'ÀNIMA S'IMPREGNI D'ALEGRÍA//WE LET THEN THE HEART OF THE SOUL IS AWARE OF JOY.
Deixem que el cor de l'ànima s'impregni d'alegría. De vegades una cançó pot fer que aquesta alegría que tenim enterrada sota tantes fulles seques de l'arbre dels problemes, quedi al descobert pel remolí de la dança de la melodía enèrgica dels bons desitjos que s'han posat en composar la cançò. Gaudim-la!!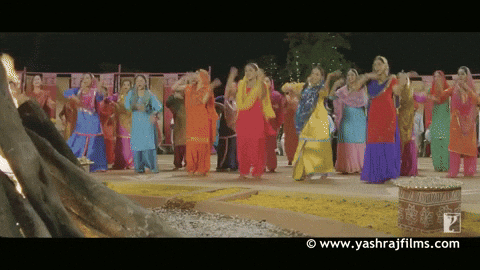 Let the heart of the soul impregnate with joy. Sometimes a song can make this joy that we have buried under so many dry leaves of the tree of the problems, is exposed to the whirlwind of the dance of the energetic melody of the good desires that have been made when composing the song. Let's enjoy it !!